net+ Mobile
Support
Take control of your contract
Wherever you are, all the details of your mobile phone services and your data usage are available in your customer login area and the dashboard tailored to your mobile contract.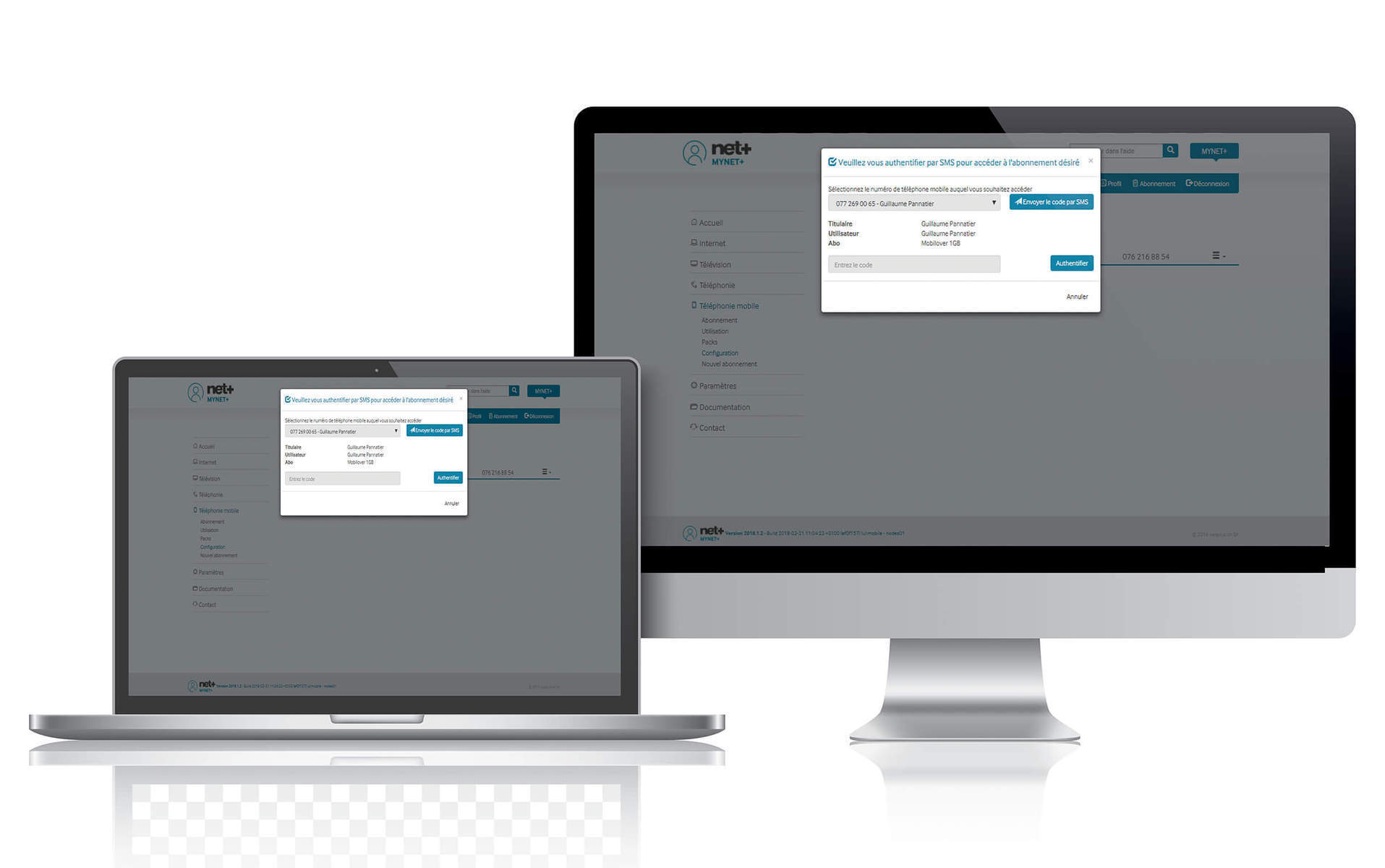 To make life even easier and manage all your mobile contracts as well as your multimedia services, login into your customer area at my.netplus.ch with your net+ email. Within just a few clicks you can:
Configure your mobile contracts;
Consult your monthly bills;
Change your options;
Manage your other multimedia settings (Internet, television, landline);
Access your webmail.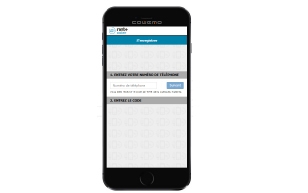 Dedicated specifically to your mobile contract, your dashboard is accessible free from anywhere in the world. On this platform you can:
Check your data usage;
Buy further bundles (roaming, data bundles);
Block calls to premium charge numbers, roaming.
Frequently asked questions